Realtor Resources
How you can benefit from Andruch Home Inspections, LLC.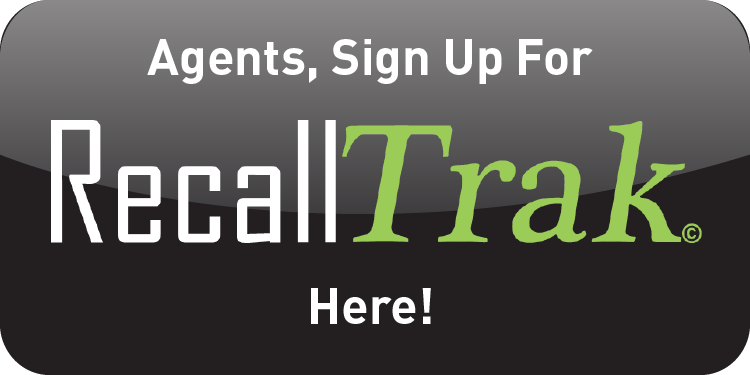 The RecallTrak Signup Portal is the easiest way for real estate agents to become registered for free constant contact style email marketing through our RecallTrak monthly newsletter.
AgentBook has you covered. This multi-platform App allows real estate agents to book an inspection with their phone in 10 seconds. Horizon recognizes the agents so they can book an appointment in as little as two clicks – the agent doesn't have to identify themselves or provide their contact information.